Welcome at VDL Jansen
23 December 2021
In 2021 we welcomed several new colleagues to our sales team. They represent both VDL Agrotech and VDL Jansen.
Chris LaPak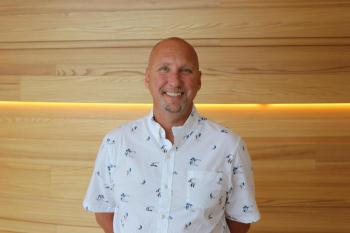 On behalf of VDL Jansen and VDL Agrotech, Chris is active in the United States, Canada and Central and South America. Both companies have been present in the market for many years. Given the growing interest in our systems, we have chosen to have a local presence in the market. Chris works from his home office in Saint Louis, Missouri.
Antoine El Khoury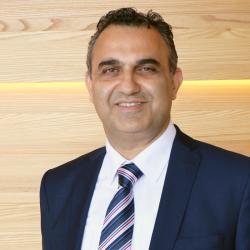 Antoine has been active for VDL Agrotech in the Middle East for many years and since September he is also responsible for this region for VDL Jansen. Antoine has 10 years of experience in selling poultry systems and turnkey projects for VDL Agrotech as Regional Sales Manager Middle East and Central Africa.
Vadim Konkov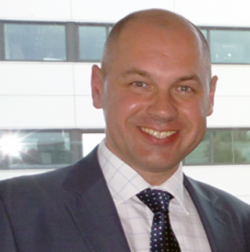 Since October 2021 Vadim Konkov is active in Russia for both VDL Agrotech and VDL Jansen. Vadim has a university background in food processing and has extensive experience in the Russian poultry industry. Both VDL Agrotech and Jansen Poultry Equipment have been active in the Russian market for more than 25 years and we are looking forward to further strengthen our market position.
Back