Exhibitions 2022! We will be present at...
23 December 2021
After almost a year's absence from all trade exhibitions, we hope to be able to welcome you again to a number of exhibitions in 2022. In 2022, we will be present at the following exhibitions in any case:
International Poultry & Pig show - Nagoya - Japan

Date: 27-29 April 2022
VIV Europe - Utrecht - Netherlands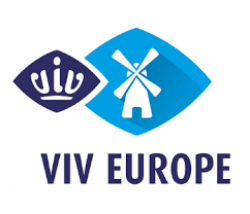 Date: 31 May - 2 June 2022
Stand: 11.B034 - VDL Jansen - VDL Agrotech
Want to visit our stand? Register here for free.
National Poultry Show - London, Ontario - Canada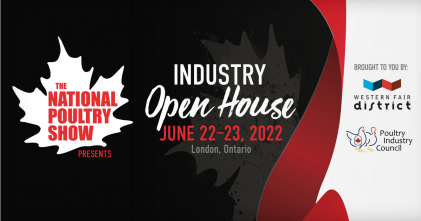 Date: 22-23 June 2022
Back